On my daily commute to work in Santa Rosa, I am fortunate enough to be able to look out the window of the 30X route bus which travels highway 12's scenic route and this sign always catches my eye…
I happen to always notice that it reads "Open by appointment only" and in the distance from the highway I see giant deer antlers and wild turkeys fanning their tales. I have always wanted to go in there. It looks so beautiful and undisturbed. The preserve is a conservancy land trust which is part of the Audubon Canyon Ranch (ACR) network of conservation lands around Marin County and Sonoma County. It is only 3 miles (yes, within walking, jogging or biking distance) away from The Big and Juicy Grape and under normal circumstances the preserve holds 2 hour long docent-guided excursions every Saturday during the spring and during the fall when many more wildlife species are available for spotting, but last year's fires caused major devastation to the area and though nature is "springing forth" its glory at a quite rapid pace, the excursions are a bit limited and spaces fill out rather quickly…with months in advance! Because of the size of the preserve (535 acres), the ruggedness of some portions of the canyon, and the desire to keep the area as wild and endemic as possible for its 130 species of birds, 350 species of flowering plants, and numerous large mammals such as the bobcat, gray fox, coyote and mountain lion residing in it; the preserve is not open for unscheduled, self-guided hiking.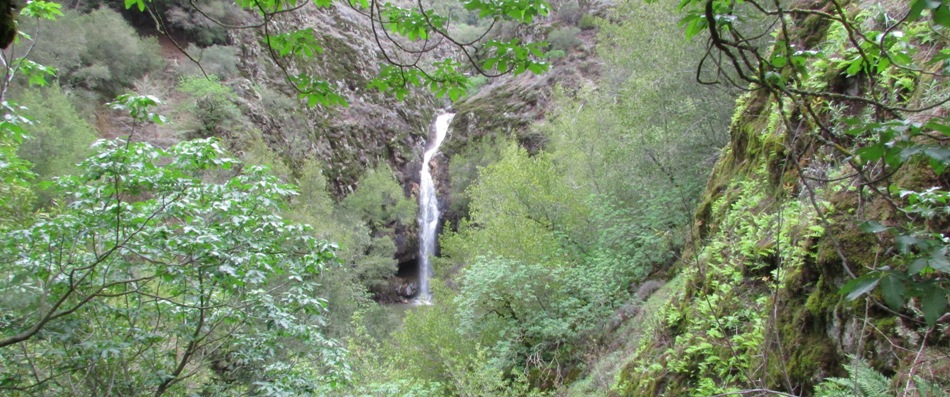 We encourage you to check out the Bouverie Preserve's calendar for their tours, catch a spot in one of their guided excursions and discover a world kept from being developed away from its righteous native natural owners, and check our calendar so you can stay at a private 2 bedroom house only 3 miles away from it.
For more information on the ACR network of landtrusts, conservancy efforts and how to visit this phenomenal place: https://www.egret.org/visit_bouverie
Come spend more than a few days in this beautiful Valley of the Moon, don't spend a small fortune in lodging, instead, get a private and memorably comfortable stay affordably at The Big and Juicy Grape.
We are presently accepting reservations via:

♥

♠

♦

♣